Wetterfest

Workshop First Aid

University of the Arts Bremen 2011



Every year a group of the 2nd semester at the University of the Arts Bremen, named First Aid, develops a welcome program for the incoming freshman to facilitate their start. The identity of the First Aid in 2011 were called Wetterfest that means literally "weather party" and "weatherproof" in one. It consisted of a First-Aid-Kit as a welcome gift that included sewed raincaps, laser cut chains and a bilingual guide (Ette) with advice for the start at the University of the Arts Bremen, and the organization of the examination day and an aftershow dinner.


Concept (Team); Grafic Design of Posters; Chain; Raincap bag & label

Publisher University of the Arts Bremen
Creative Direction Prof. Andrea Rauschenbusch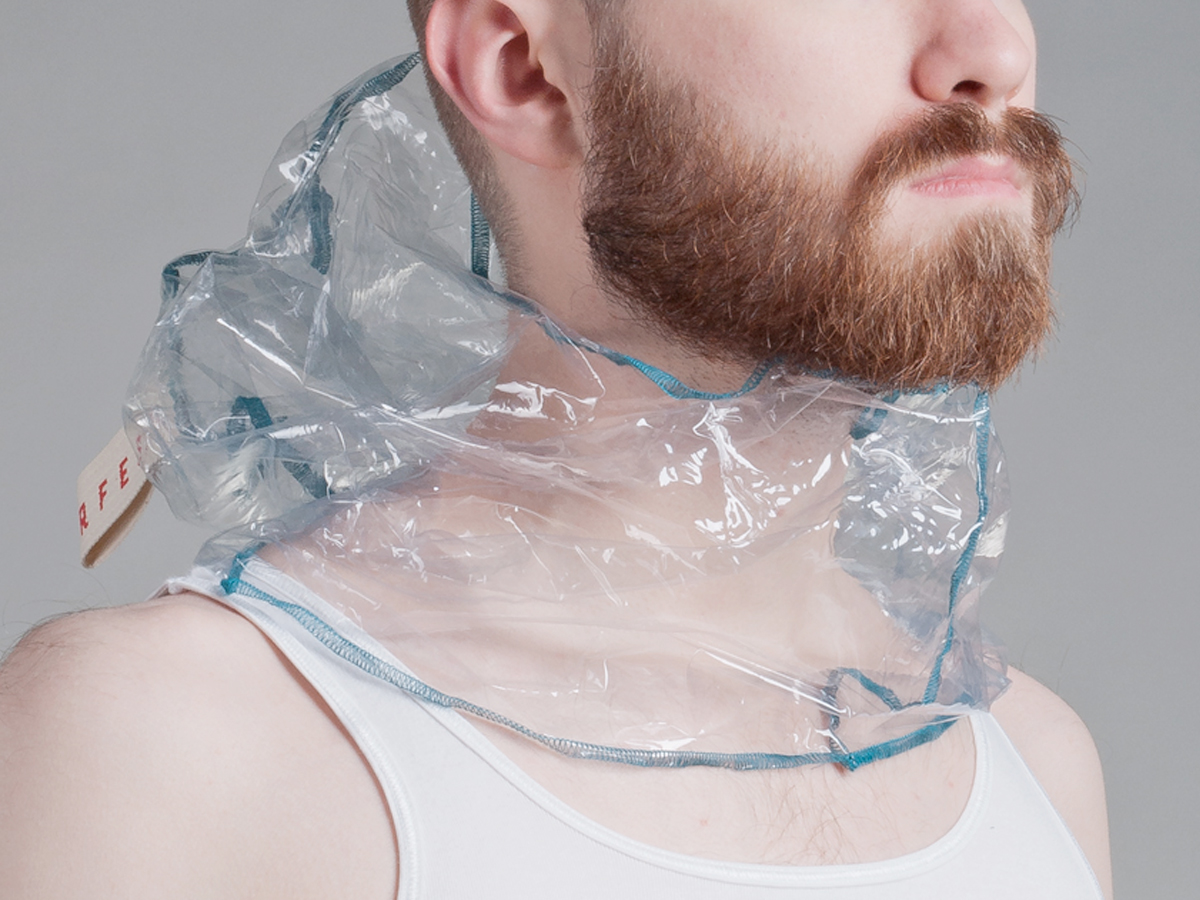 Posters (DIN A1) were created on a voluntary basis to request sleeping facilities for the freshman during the application procedure and to announce that year's welcome program motto "Wetterfest".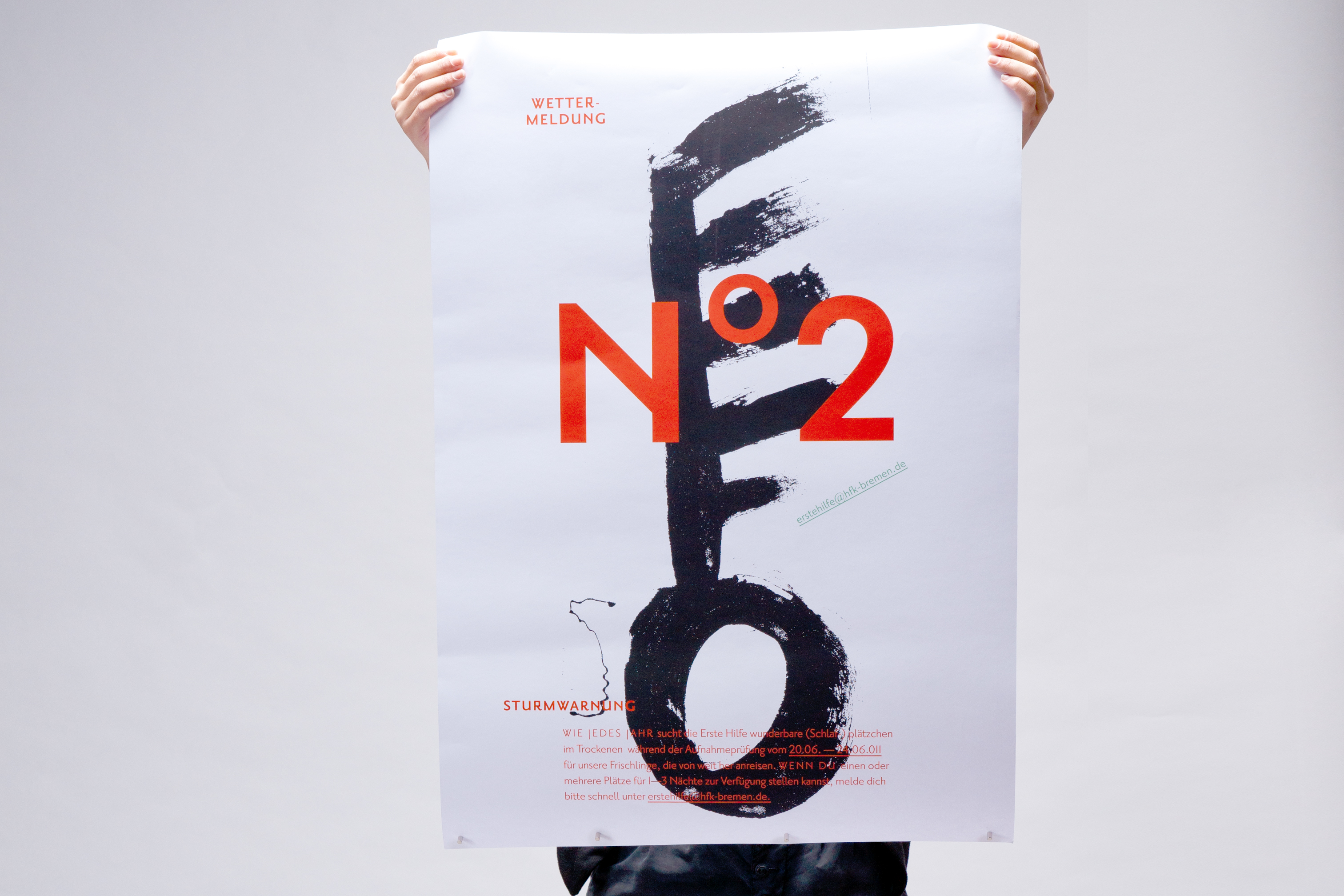 Process and experimental graphics